Amanda is passionate about making the Charlotte Mason way of life accessible to all types of learners, especially those with disabilities. She is a mom of two boys, one  of whom has autism and developmental delays. A Midwesterner at heart, a job change for her husband led their family to Arizona in 2017 where she helped to start a local CM group. She became interested in Miss Mason when her children were small.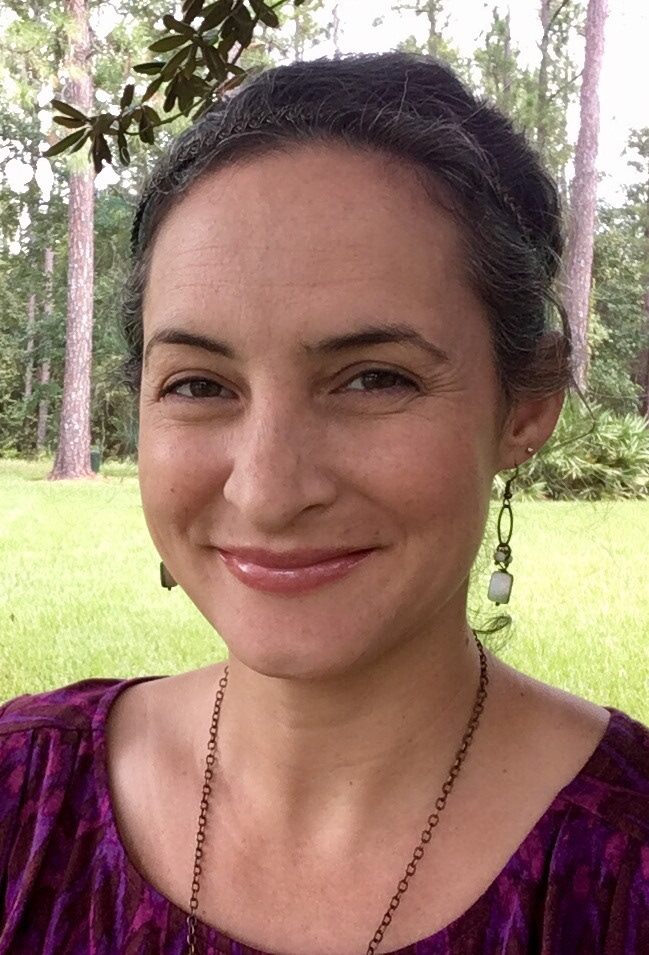 Angela found her calling in education when she realized that she wanted to be a student forever — so she became a Latin teacher. Now a mother to five, she spends her days educating her children and encouraging others in the Mason philosophy. She keeps her Classical torch burning by exploring how Latin fits in Mason's paradigm and by helping families pursue Classics the CM way. She lives with her family in the sunny state of Florida.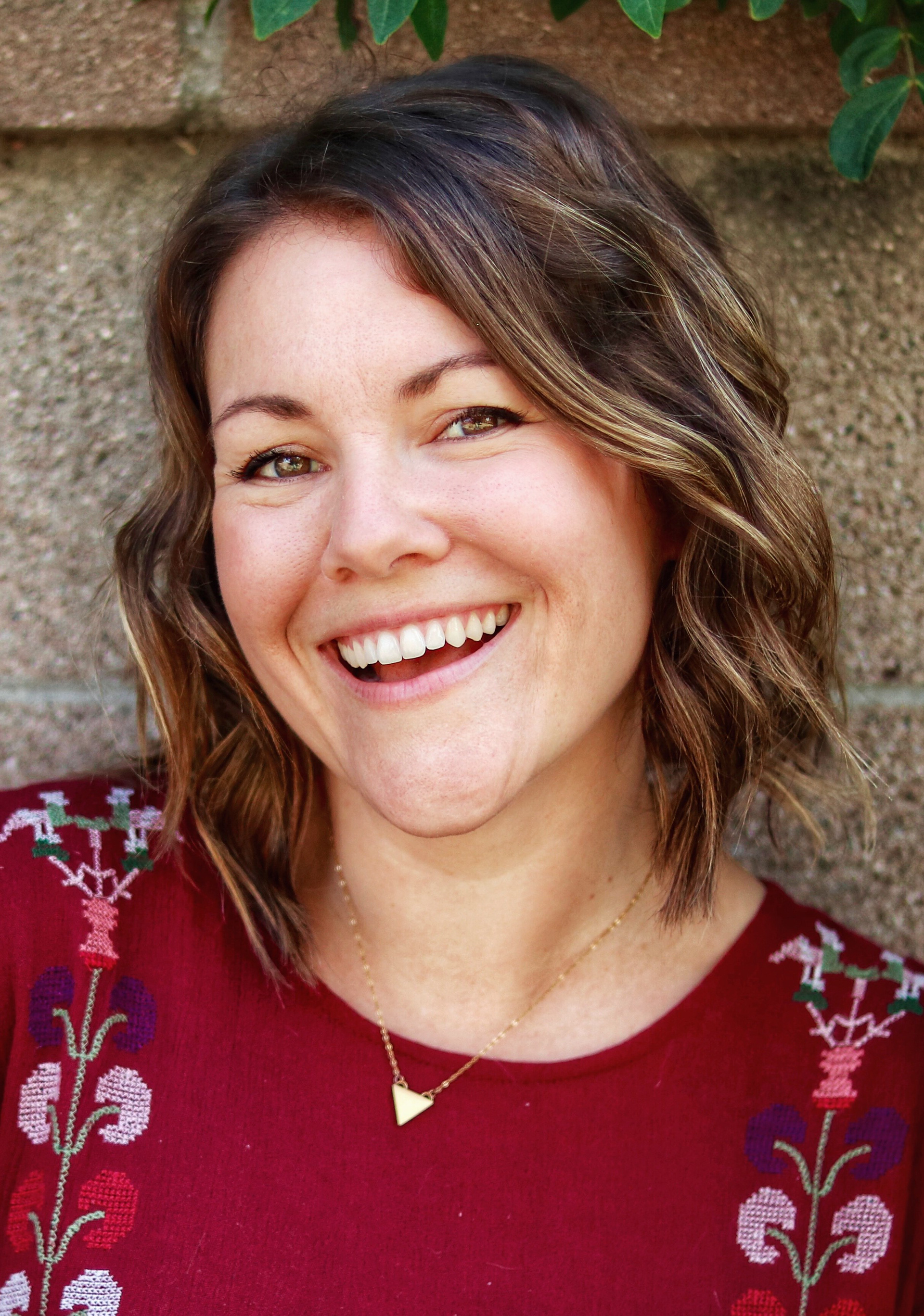 April is a pastor's wife and homeschooling mama of three living in sunny Southern California. She keeps busy leading the Instagram community HappyHymnody as well as leading worship at her church. She cherishes growing things, level headed theological discussions, Japanese ramen dates with her husband and good stories.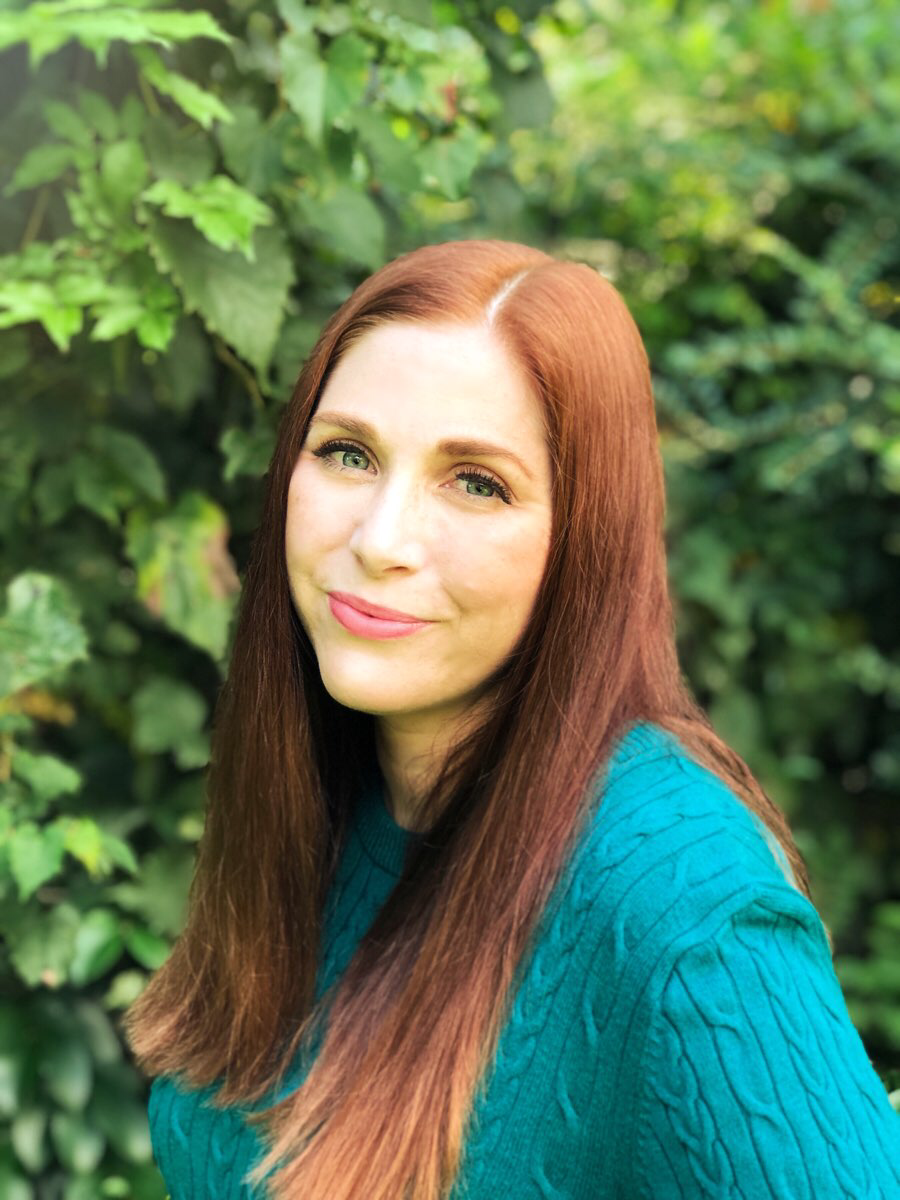 Betsy is a homeschooling mother to five boys. She loves nature and books, and works as a freelance artist. She has found joy and freedom in teaching her children using Charlotte Mason's methods. With boys in practically every stage of childhood, and a few special needs in the mix, Betsy has found humor to be one of the best tools in her kit.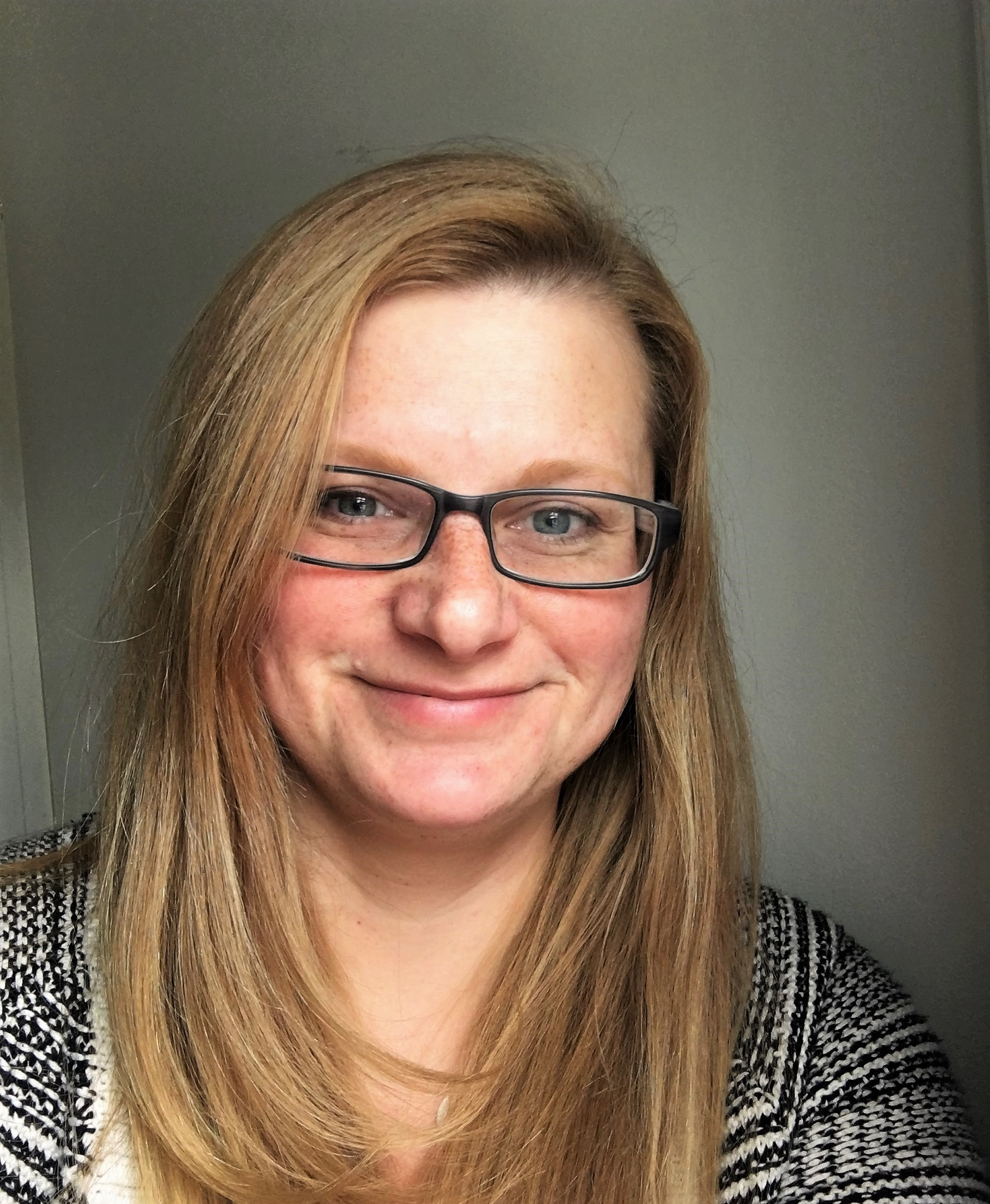 Camille is a mom of five living in the Midwest on a little homestead with sheep, ducks, chickens, and a wonderful husband. She spends her time homeschooling, leading a Shakespeare Society, making something out of yarn, fabric, paper, or thread, or reading on the couch. When in need of a change of pace, she plans a trip - whether for the afternoon or across the ocean - travel is always an inspiration to a weary soul.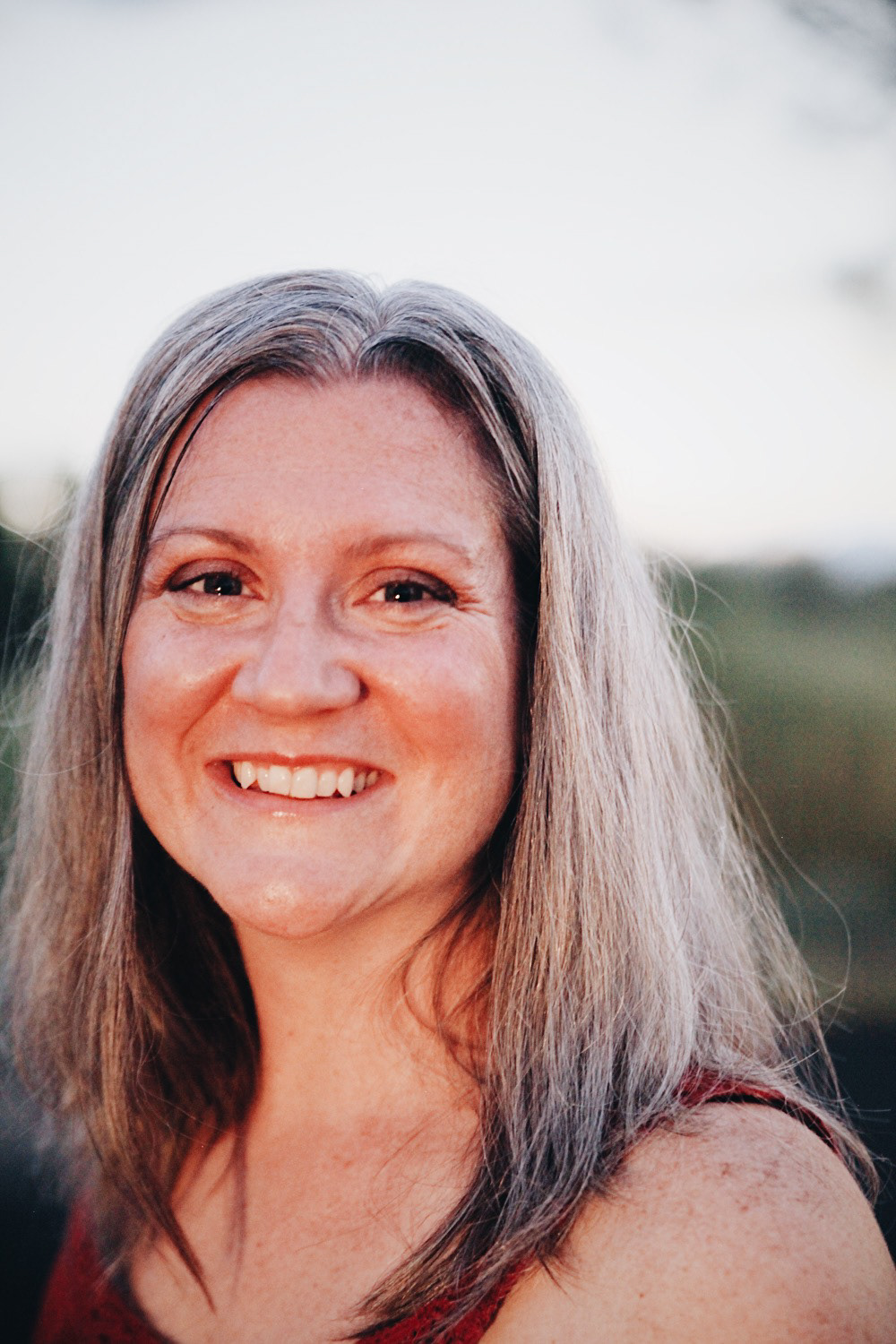 Cara is a mother to five. She lives in the desert with her husband and has been homeschooling with Charlotte Mason methods since the very beginning. She is the founder of CPQ and enjoys researching and learning as much as she can about the CM community around the world.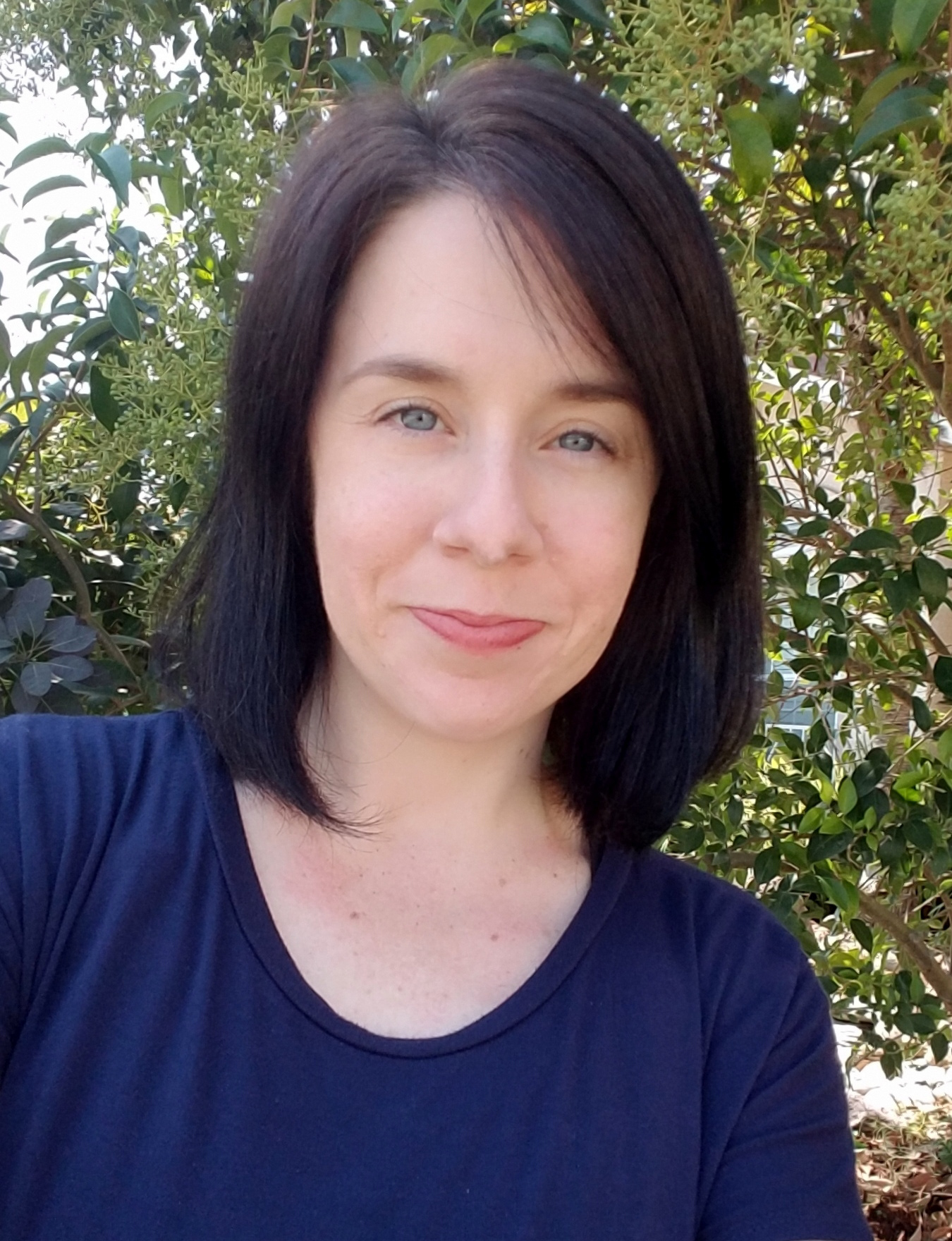 Celeste lives in the San Francisco Bay Area with her husband and nine children. Once upon a time she studied to be an English professor; now she's usually found with a baby on her back and toddlers underfoot as she learns alongside her kids. She discovered Mason before her children were born and has been an enthusiastic devotee ever since. She loves supporting other mothers by building community both in person and online.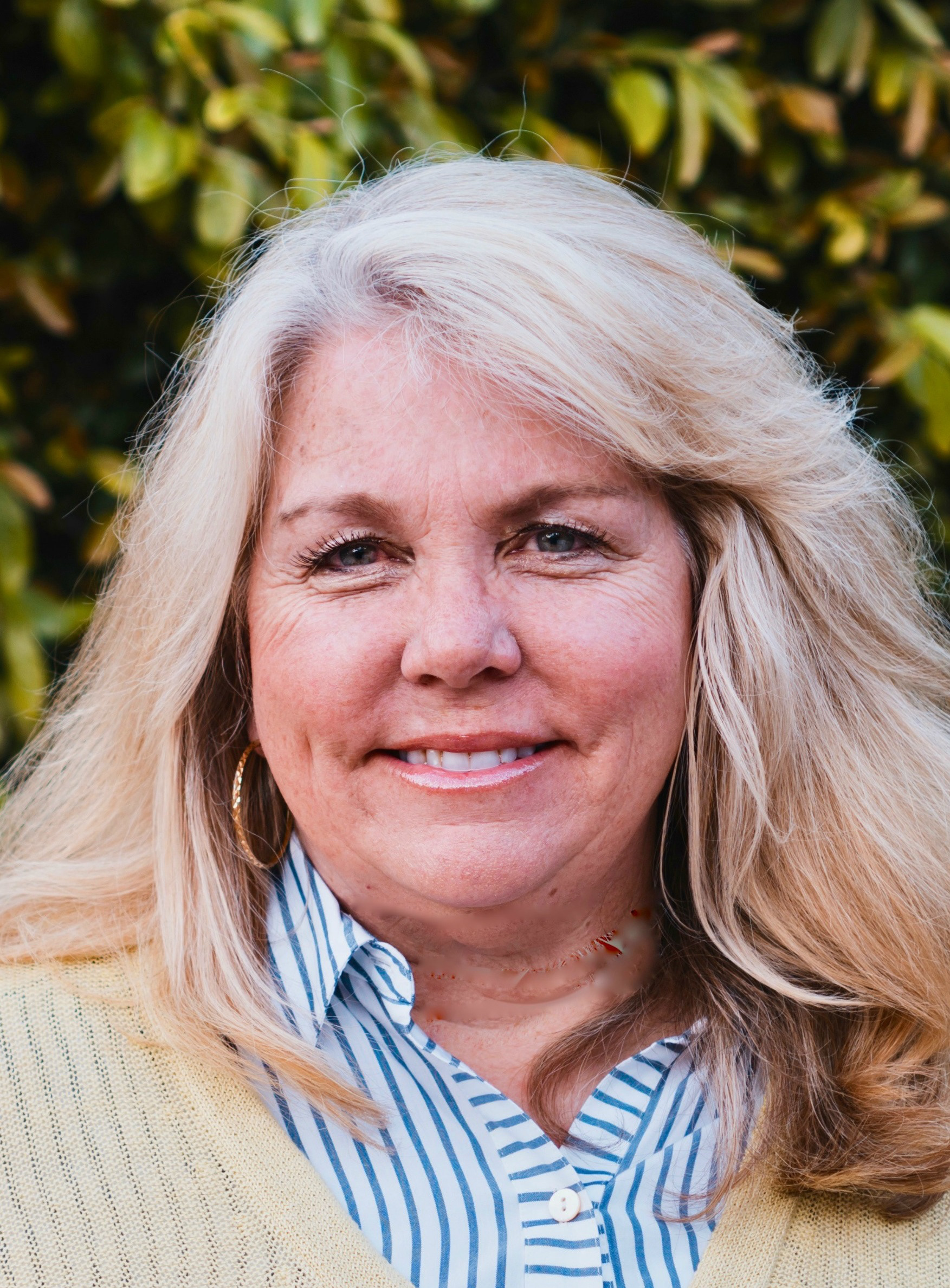 Cindy homeschooled her nine children for over 30 years and now hosts The Mason Jar podcast and the Mere Motherhood community. She is the author of Mere Motherhood, Nursery Rhymes, and My Journey Toward Sanctification, and Hallelujah—A Journey Through Advent with Handel's Messiah. She lives in Chattanooga, Tennessee, with her husband Tim, dog, Max, and however many children happen to be home.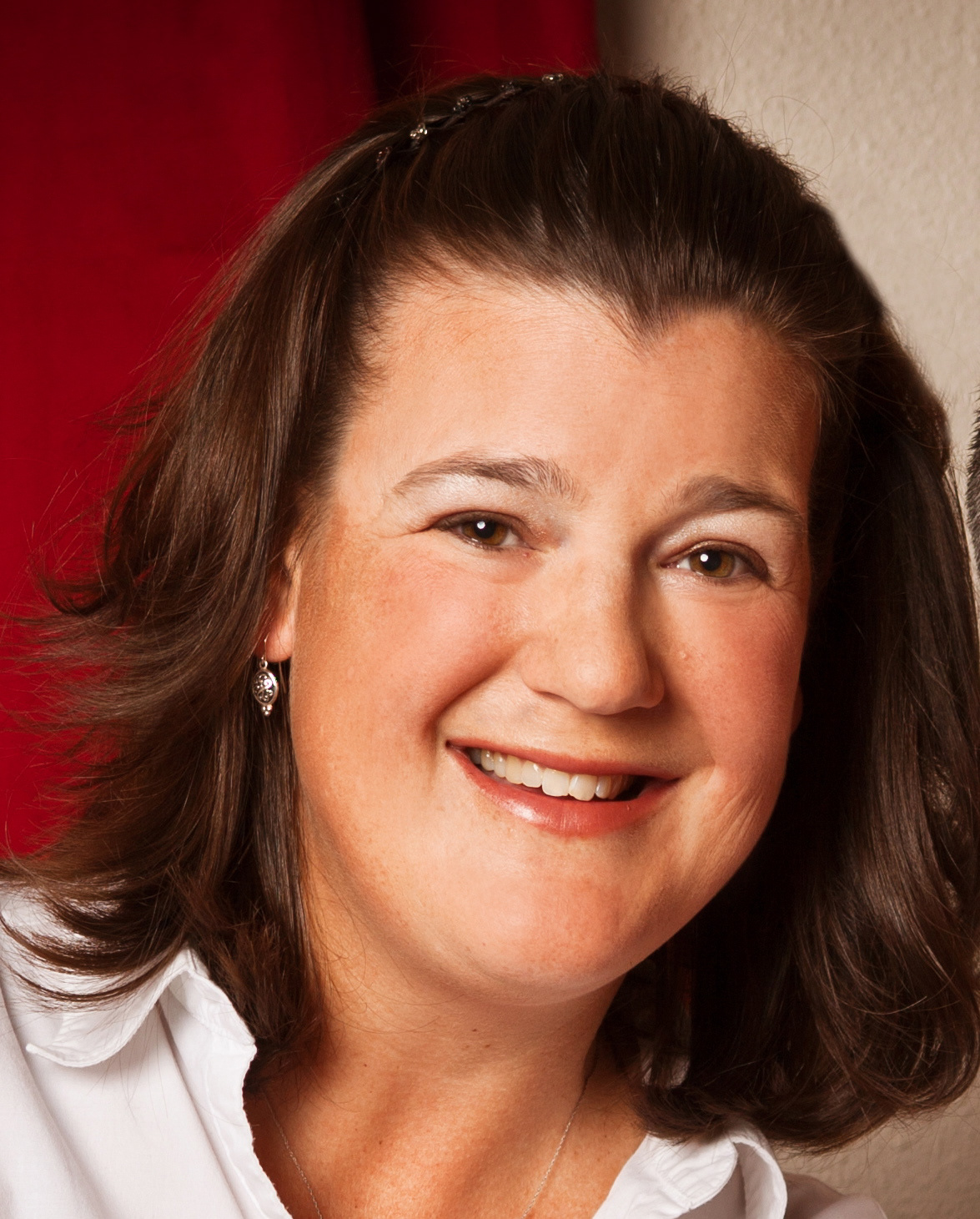 Wife to her favorite First Sergeant, mama to two, Dawn's most prized role is serving the mission to which she's been called; raising warriors for Christ. Dawn feels infinitely blessed to have found Charlotte Mason in 2012, and has been "learning how to live" the Charlotte Mason life ever since. Dawn is also the coordinator of a thriving community - Charlotte Mason Maryland - and creator of Swedish Drill Revisited.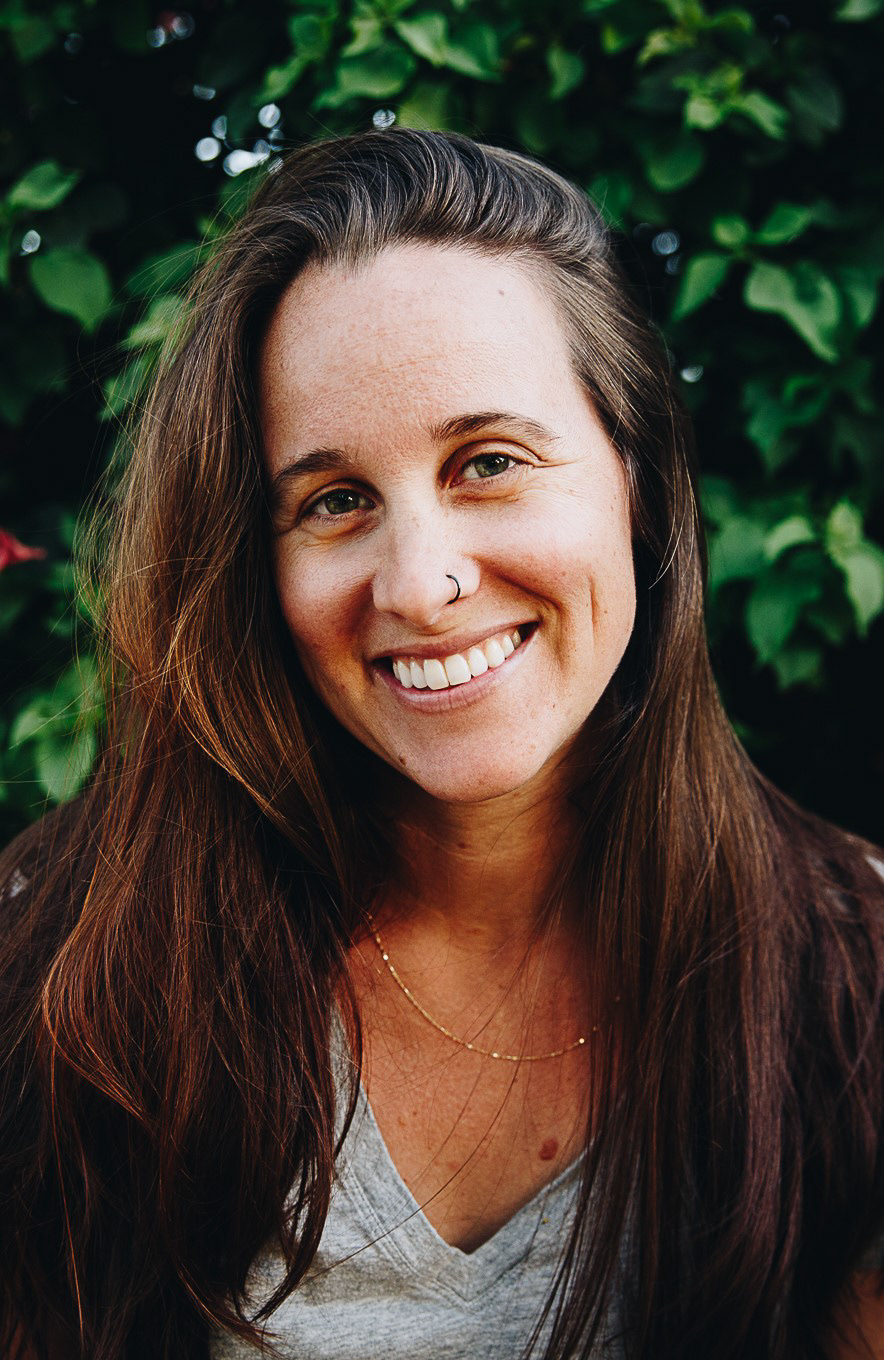 Jessica is a California-native and mama of three hooligans. She's a professional photographer, business owner, and a world traveller. Since leaving the San Francisco area in 2017, she has been traveling around the world with her husband and aforementioned hooligans, twenty countries and counting. Homeschooling with a Charlotte Mason and world-schooling fused approach helps keep her grounded whilst on the road.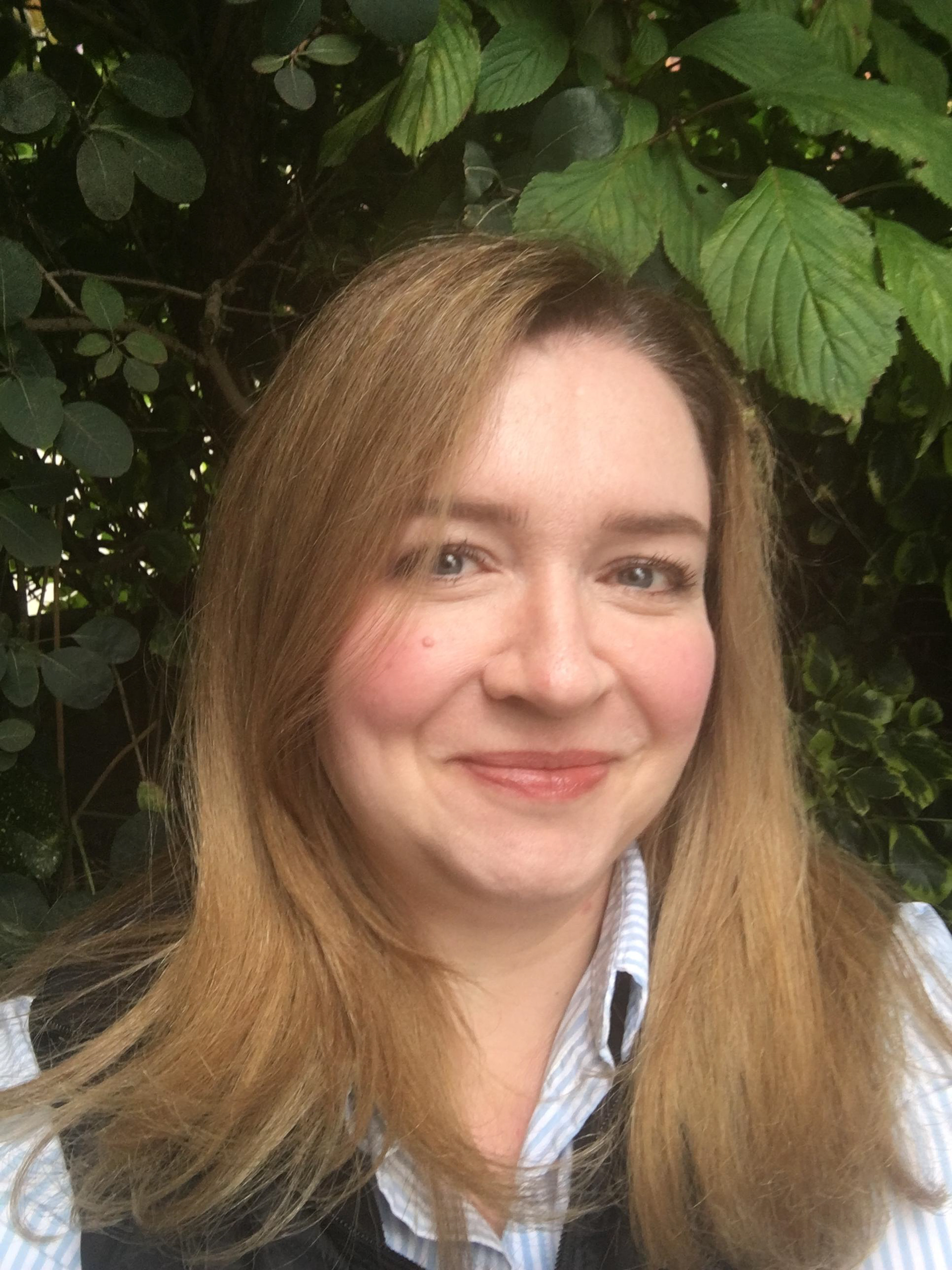 Lynn is a wife, Charlotte Mason inspired home educating mother,  person of faith, knitter, and lover of the outdoors. She is English, living in a very green and pleasant land. Lynn is the creator of the full nature study curriculum, Exploring Nature with Children, as well as a new journaling guide, Exploring Nature Around the Year.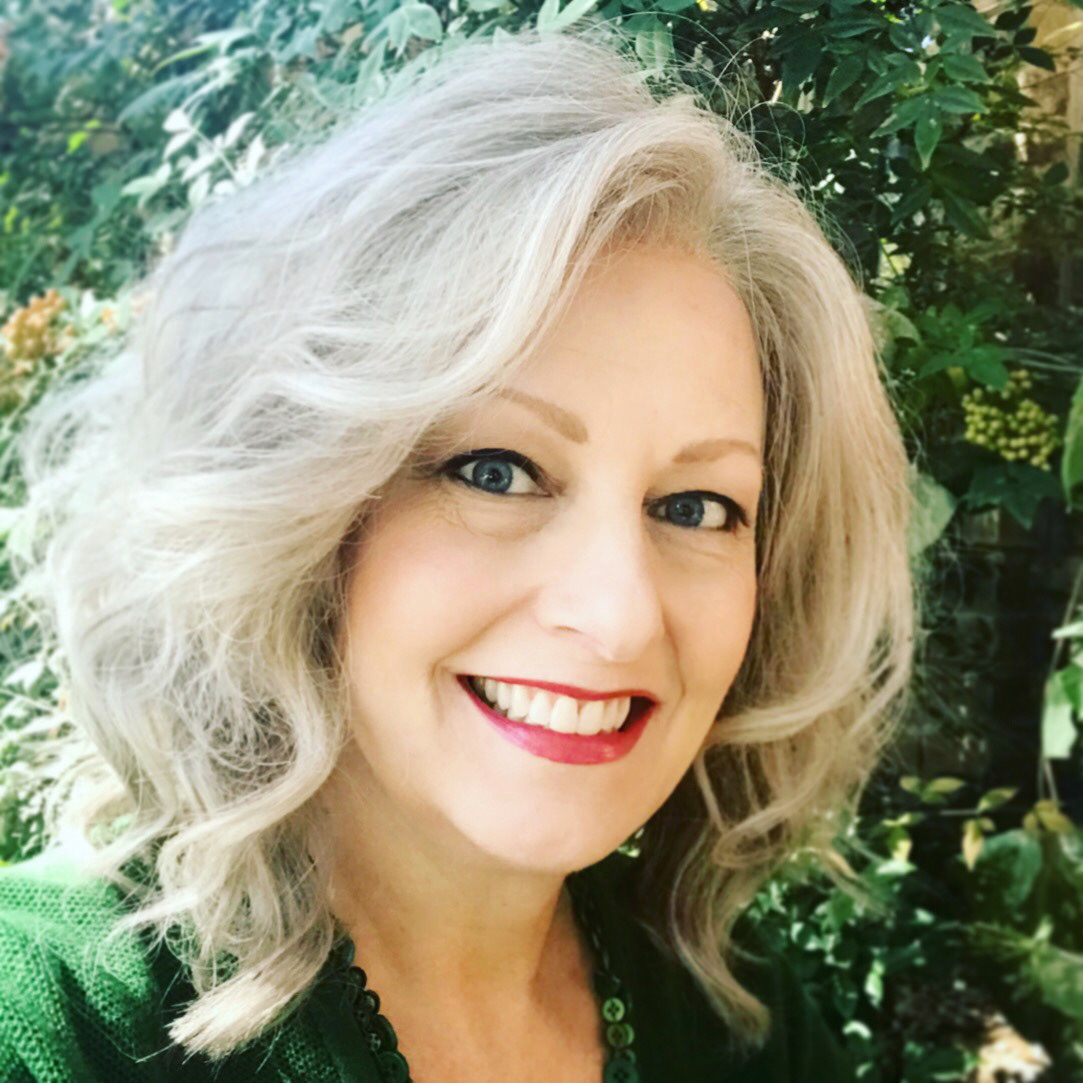 Lynn serves on the AmblesideOnline Advisory, where for 20 years she has steadily cultivated a vision to make a Charlotte Mason education possible for children around the globe. She was blessed with 25 years of learning alongside her three children. Lynn feels contented when scribbling with a fountain pen, singing in harmony, or messing about in boats. She and her husband live in Texas, happily close to their magnificent grandchildren.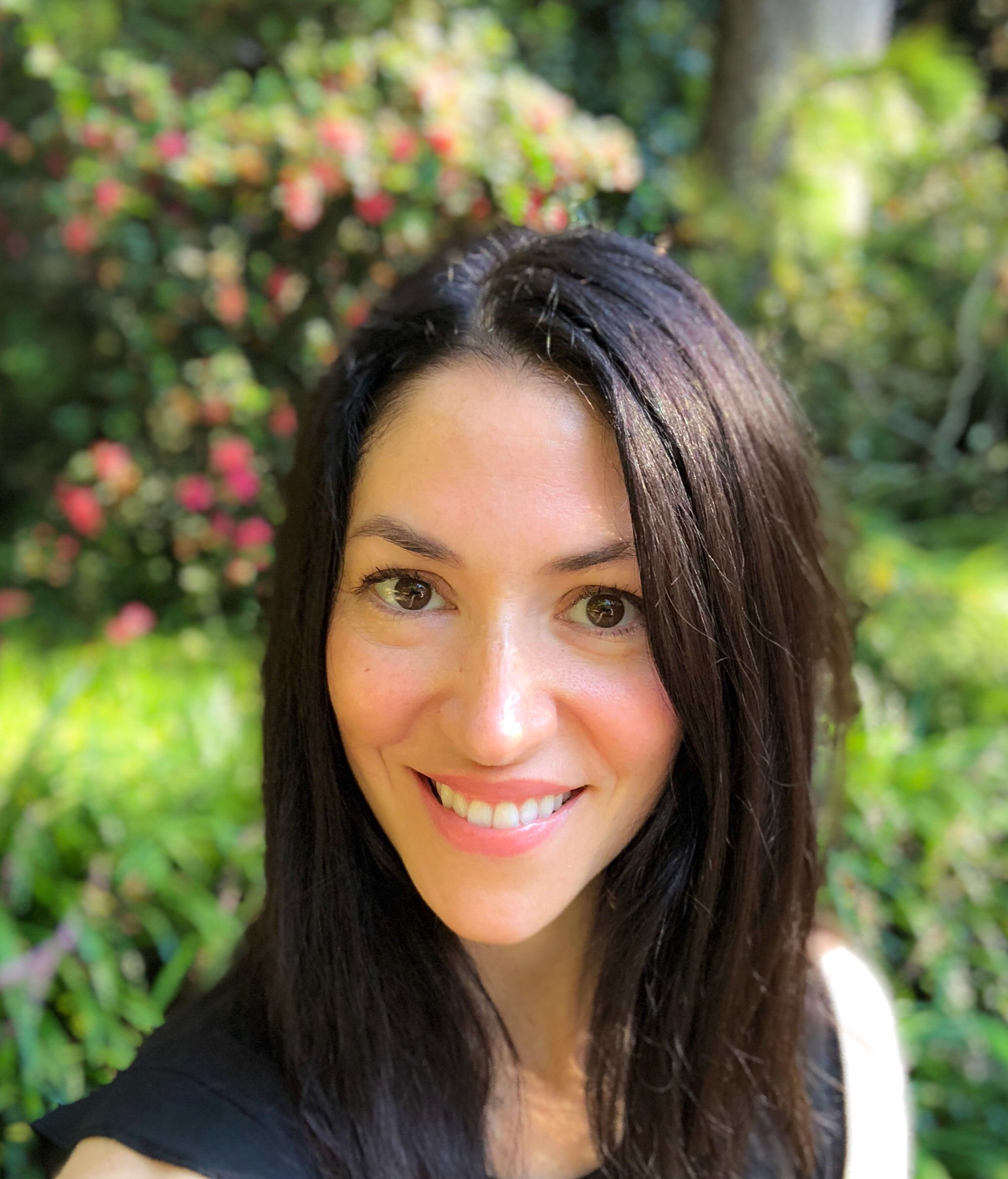 Maria educates her children in the Charlotte Mason tradition and enjoys studying and sharing with others the biblical roots of Mason's philosophy. Though a linguist by profession and a pianist by training, her heart is for the ministry of motherhood and the pursuit of Truth. She resides in the D.C. metro area with her husband and three children.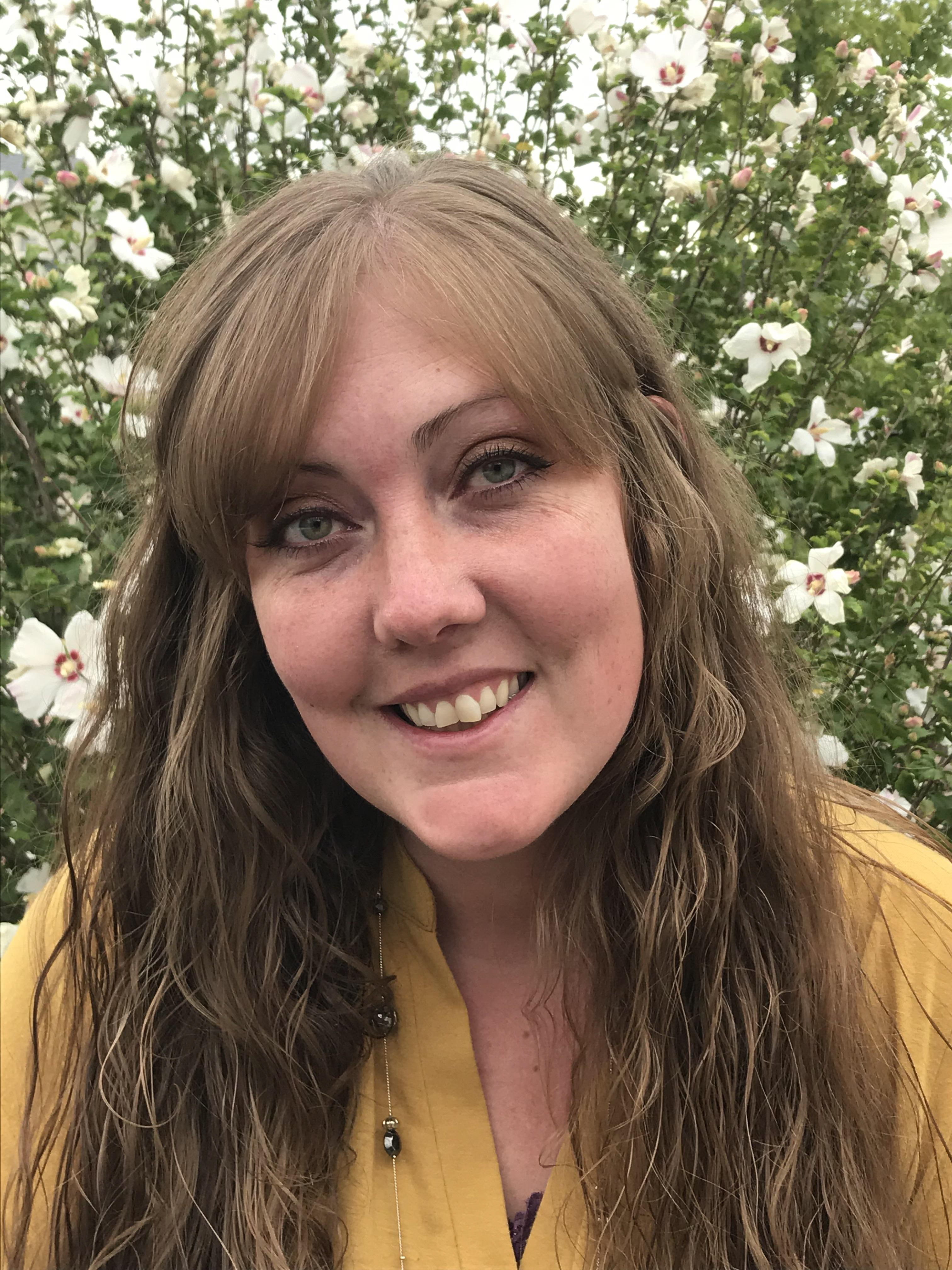 Mariah is a homeschool Mom of three who has found peace and purpose in Charlotte Mason's educational philosophy. She's passionate about her work at home, beholding Glory, and tracing the hand of Grace in her ordinary. She's at home encouraging other moms to rest in that Grace in their own lives and enjoy this relationship-building education with their children.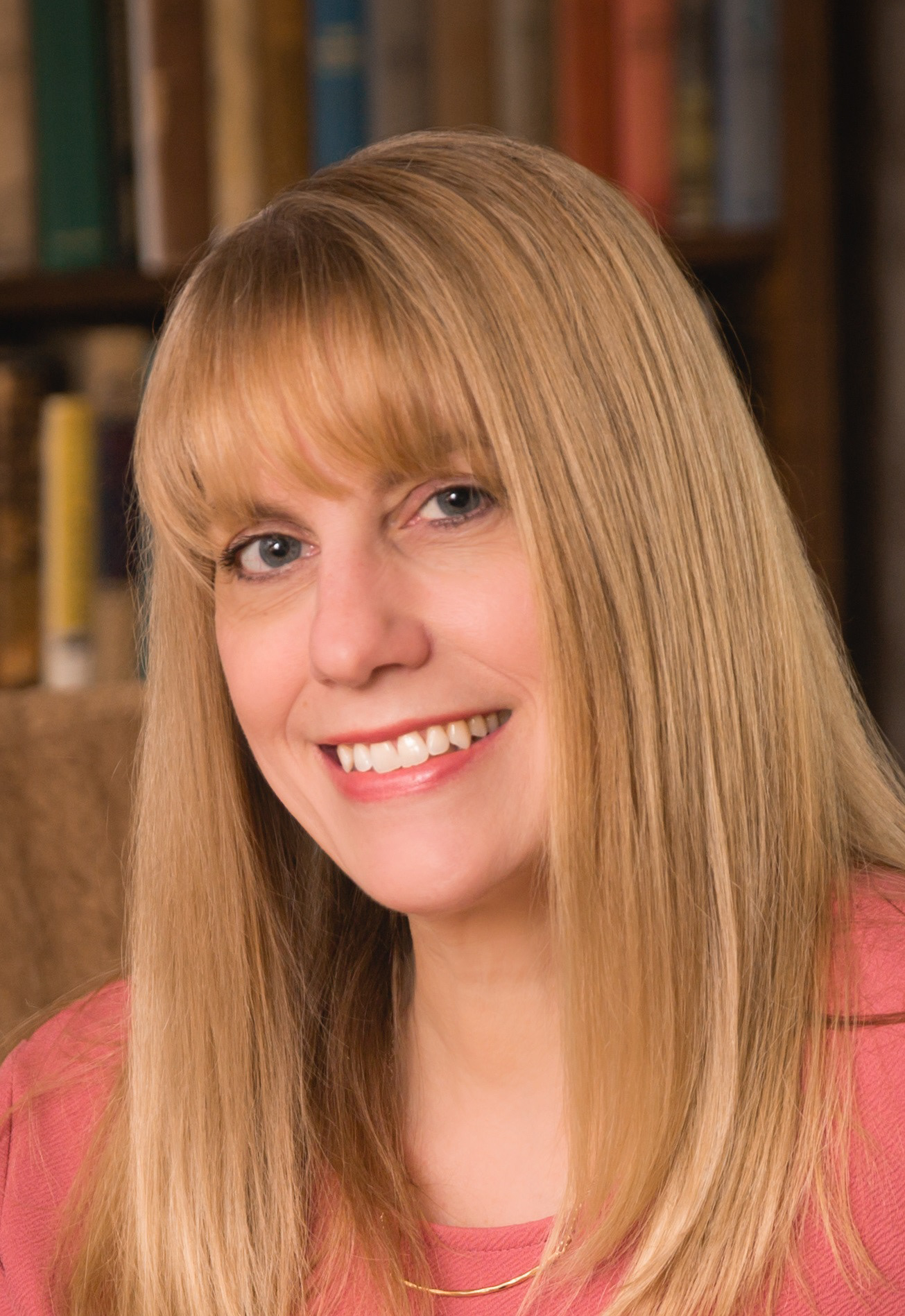 Nancy lives in southwest Minnesota with her husband. For the past 24 years, she's learned alongside her children and taught others about this holy act of education via Charlotte Mason's methods. Four of her children have graduated, and she currently has two at home. Her ministry includes mentoring groups and individuals, organizing the Living Education Retreat, and sharing her thoughts on her website, Sage Parnassus.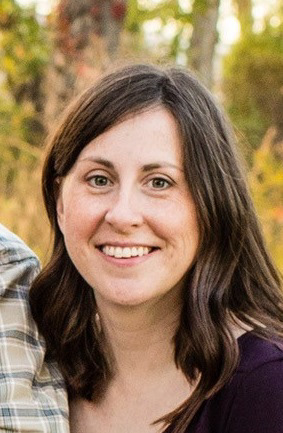 Rebecca lives in Colorado with her husband and two children. She was first introduced to Charlotte Mason in 2013 after exploring other educational philosophies and hasn't looked back. She enjoys the freedom found in a Charlotte Mason education and the fact that it not only nourishes the minds, hearts, and souls of her children, but hers as well. She also writes at her website, A Humble Place.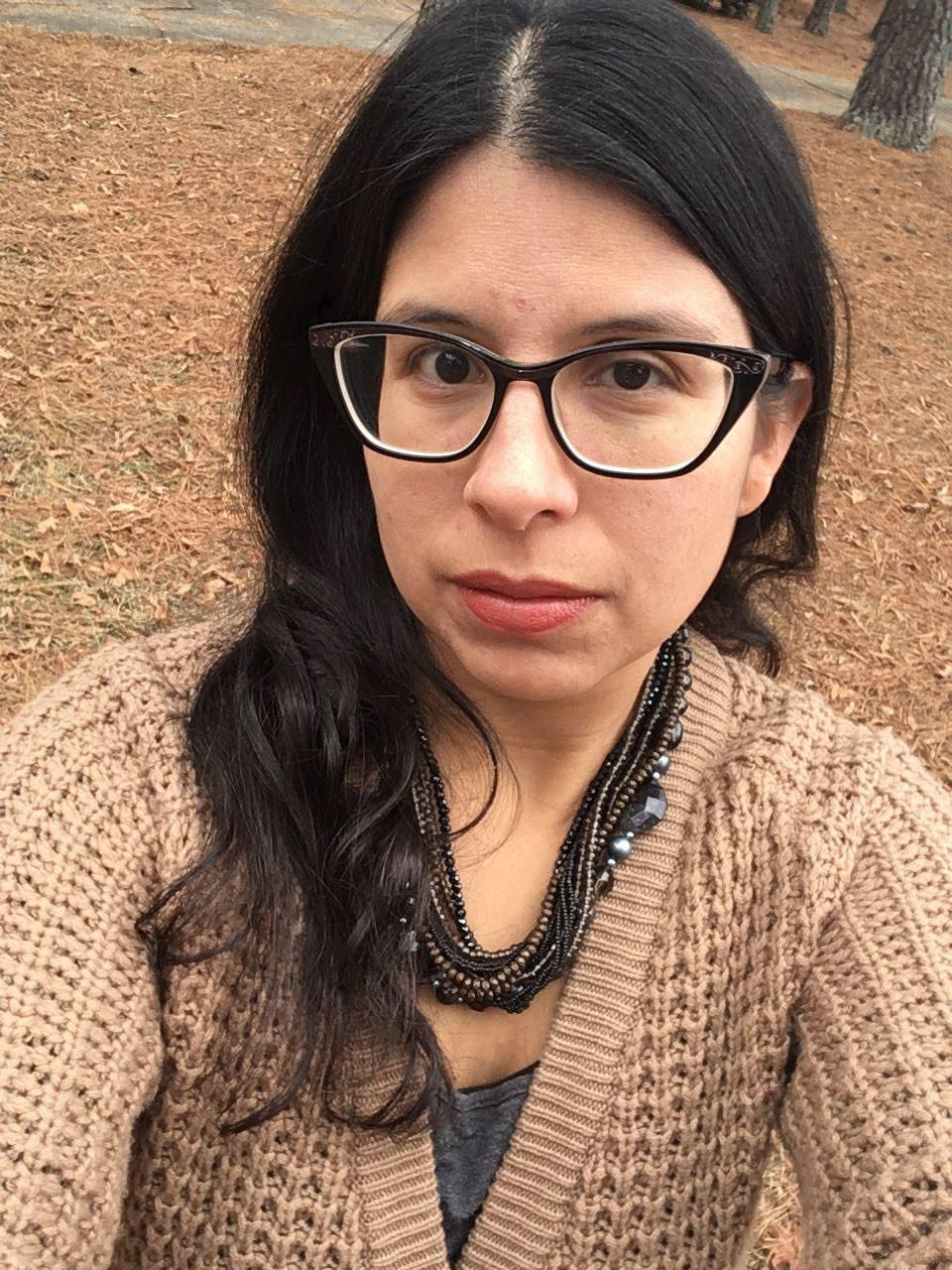 Wife to a hard working husband and mother to seven children, Veronica learned about Charlotte Mason's methods when her oldest was still in the womb, and has spent the last 16 years cultivating a relationships-first, grace-filled, Christ-honoring, and truth/beauty/goodness-loving home. She loves reading, collecting, and sharing good books, and encouraging other families in their homeschool journeys.