IF YOU ALREADY KNOW ALL ABOUT US AND ARE READY TO ORDER, PLEASE FEEL FREE TO SUBSCRIBE USING THE BUTTON TO THE RIGHT AND SKIP OVER THE INTRODUCTORY INFORMATION BELOW.
IF YOU ARE NEW TO CPQ AND WOULD LIKE TO UNDERSTAND EXACTLY WHAT YOU CAN EXPECT IN EACH MAGAZINE, CONTINUE ON... 
we are a quarterly magazine.


THIS MEANS THAT IT CAN BE SEVERAL MONTHS BETWEEN SUBSCRIBING AND RECEIVING YOUR FIRST MAGAZINE.  

SINCE WE RELY ON PRE-ORDERS AND KNOW THAT THIS TYPE OF ORDERING IS A faith step, we offer beautiful extras in all pre-ordered magazines as an appreciation to all of our pre-order readers. 
In year 1 we have provided recitation printables each quarter and the beloved Mimi Louise letter written to children. We plan to continue this into year 2.


SEE BELOW FOR EXAMPLE OF WHAT COMES WITH YOUR PRE-ORDERED QUARTERLY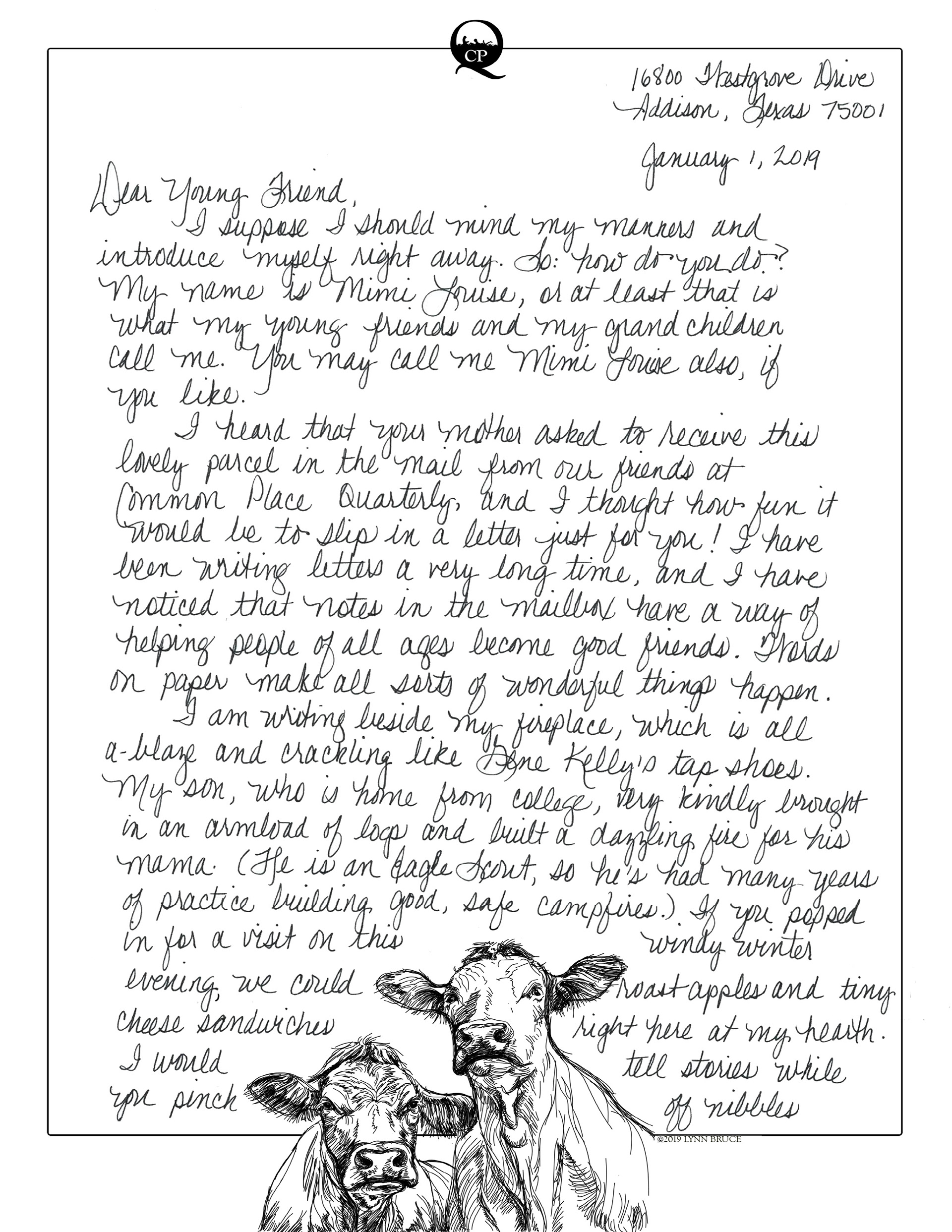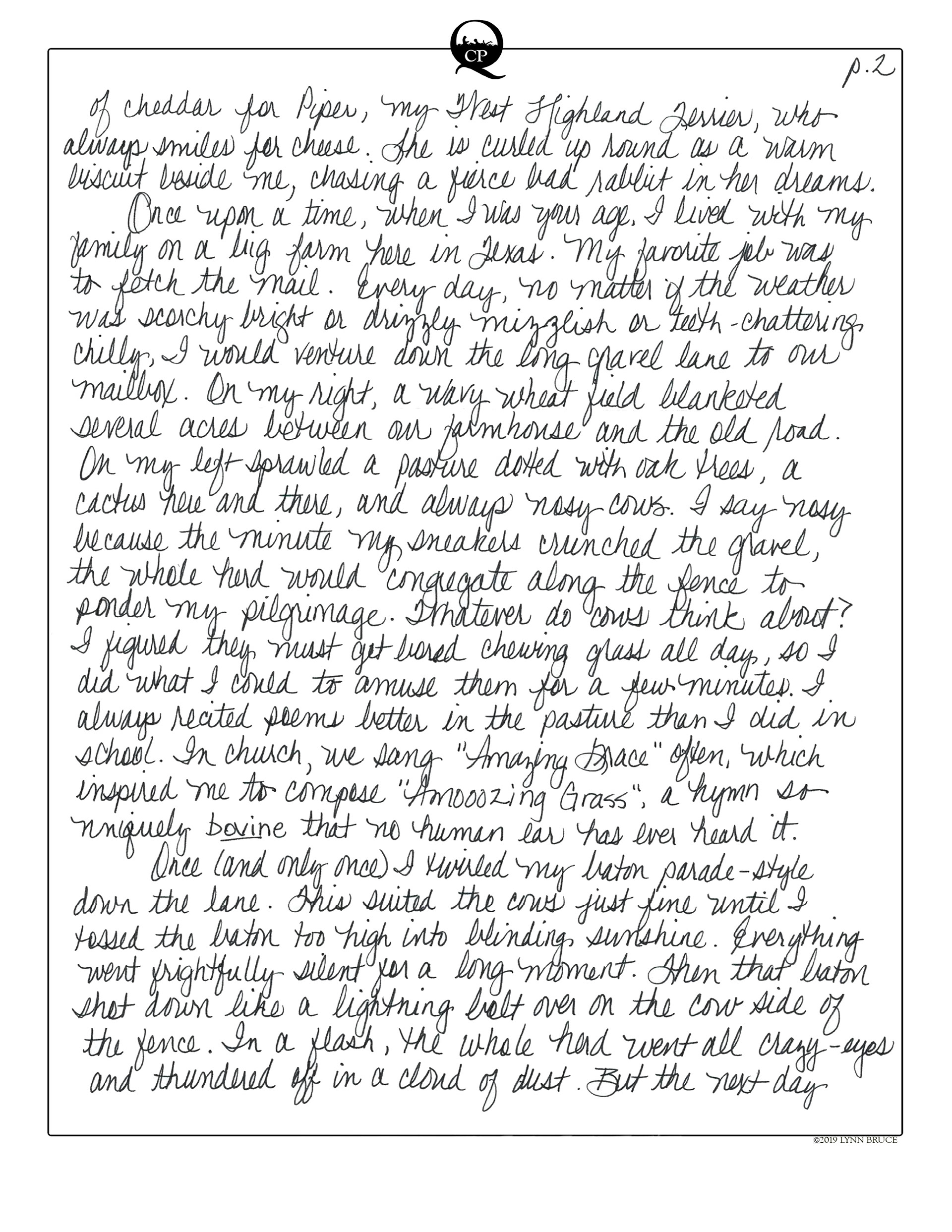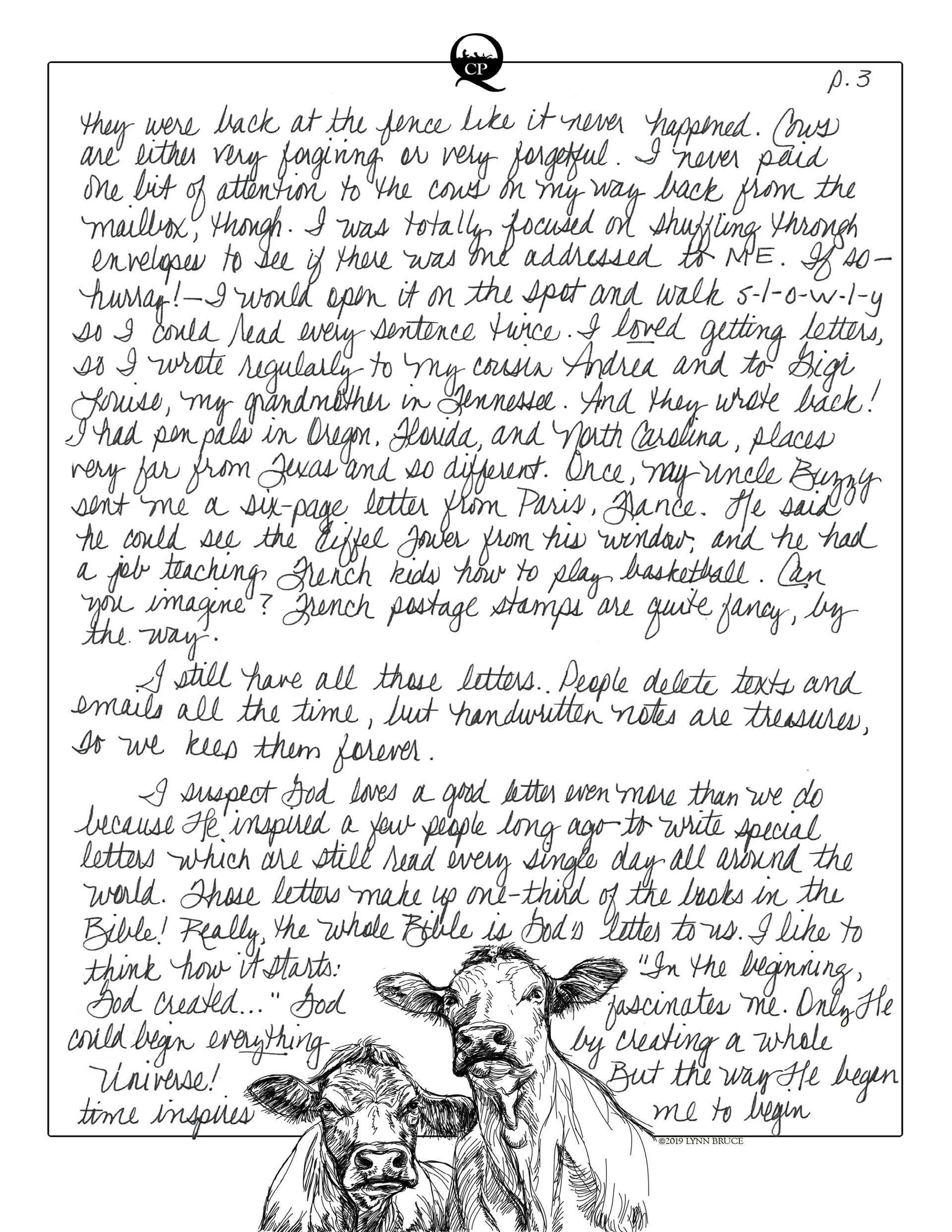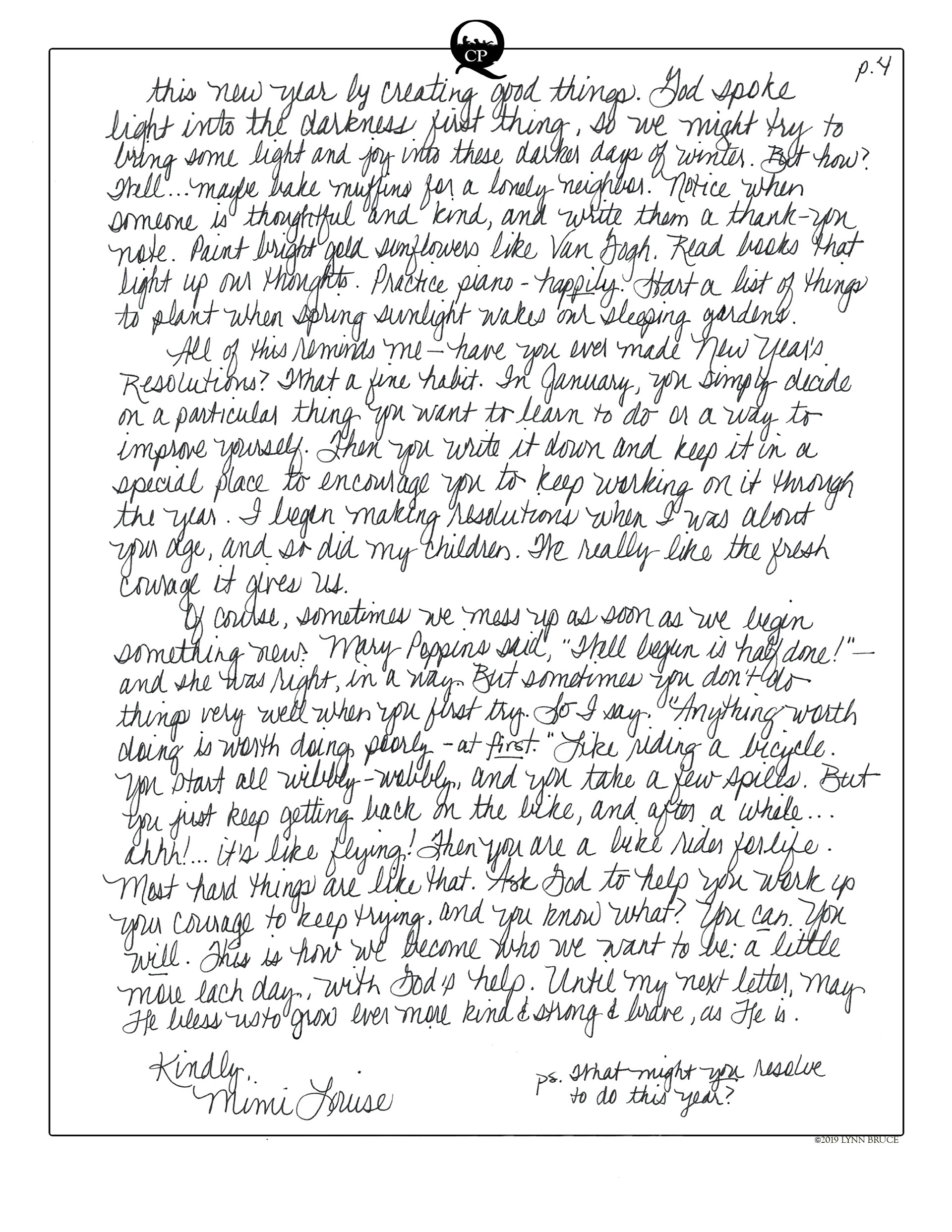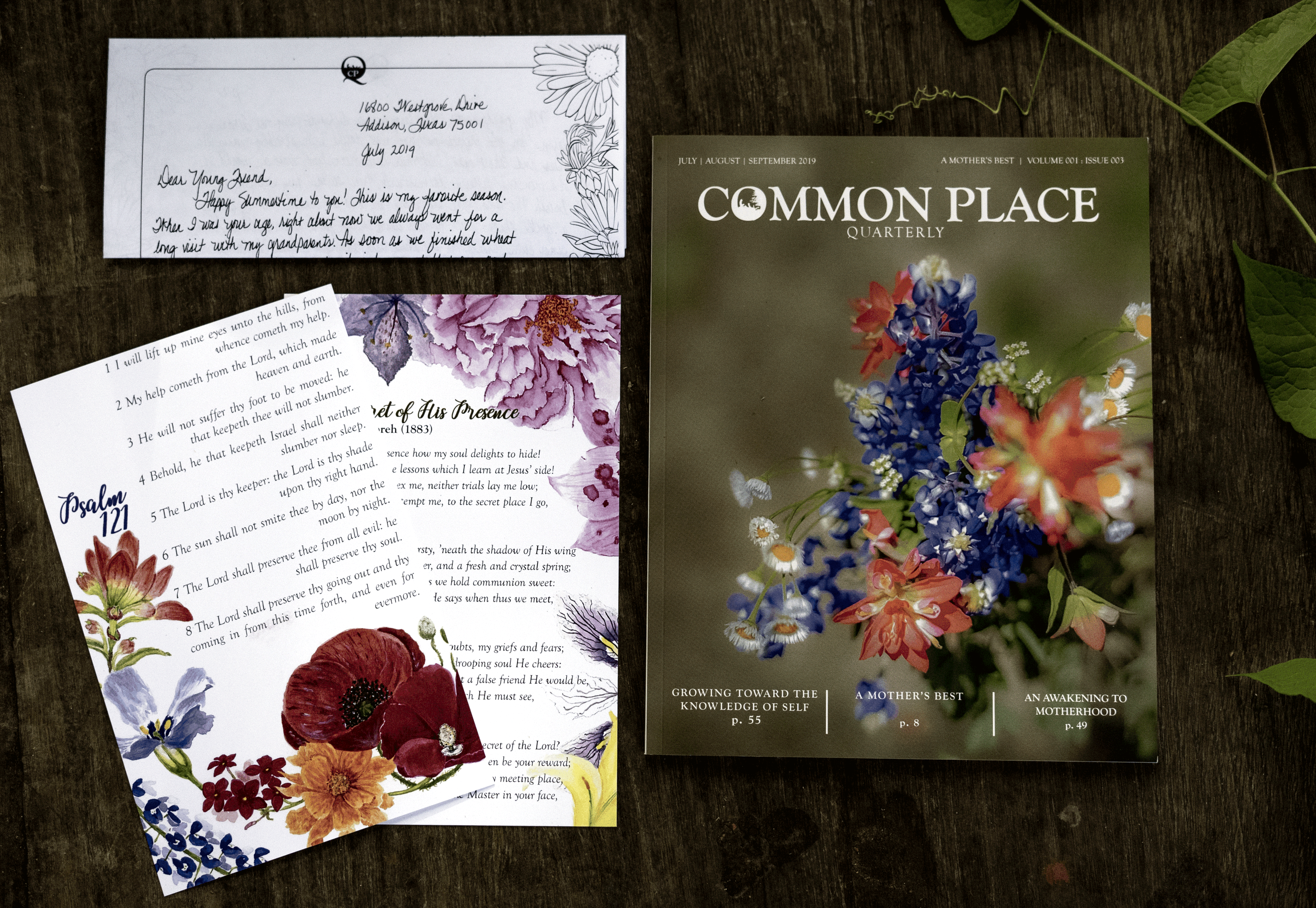 WE ARE CURRENTLY TAKING ORDERS FOR 
VOL 2: ISSUE 3 (SHIPPING JULY 2020)-also known as Quarter 8
PRE-ORDERS FOR ISSUE 4 (Anticipate) 
NEED TO BE PLACED BY August 31, 2020